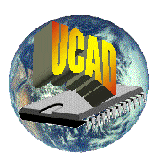 Technical Service Agency Specializing in IC Layout Mask Design Resources
Home Page | About UCAD | TI Ad **CLIENTS: Place Order | Supplemental Labor
**CONSULTANTS: Benefits | Why UCAD | Contact UCAD | Jobs | Email Job List
---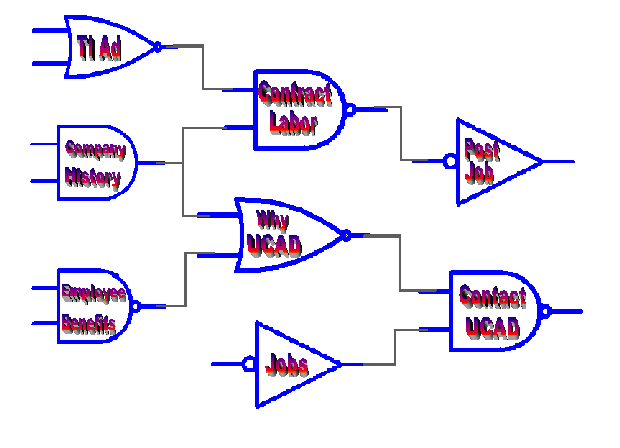 Universal CADworks provides nationwide Technical Staffing Services to the semiconductor industry. Specializing in the placement of IC Layout Designers, Mask Designers, Physical Design Engineers, IC CAD Application Engineers, and Circuit Designers, for contract and direct positions. <!C- mask designers,mask design jobs,mask designer jobs,ic layout designers,ic layout jobs,physical designers,physical design jobs,layout engineer,ic contract jobs --!><!C- mask design opportunities,mask design positions,ic mask design --!>
Our candidates have experience with a wide variety of IC Design Processes, including: Digital, Analog, Mixed Signal, CMOS, BiCMOS, Bipolar, SiGe, and Gaas.
Qualified IC Layout Designers, Mask Designers, Physical Design Engineers, IC CAD Application Engineers, and Circuit Designers, please consult our Jobs Page for a list of available positions or contact us via email at jobs@ucad.net.
---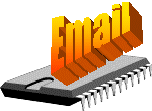 Copyright 2000-2014, Universal CADworks, Inc.